KeSEBAE has a broad membership that consists of consulting engineers(CE), professional engineers(PE), graduate engineers(GE) and student engineers within the profession registered with the Engineers Board of Kenya (EBK). The membership is derived from individuals and institutions with interest in agriculture, environment and biological engineering. However, the membership is diverse to enhance professional standing, professional knowledge and professional networks. KeSEBAE has the following categories of membership; Honorary, Fellow, Corporate, Member, Associate, Affiliate and students.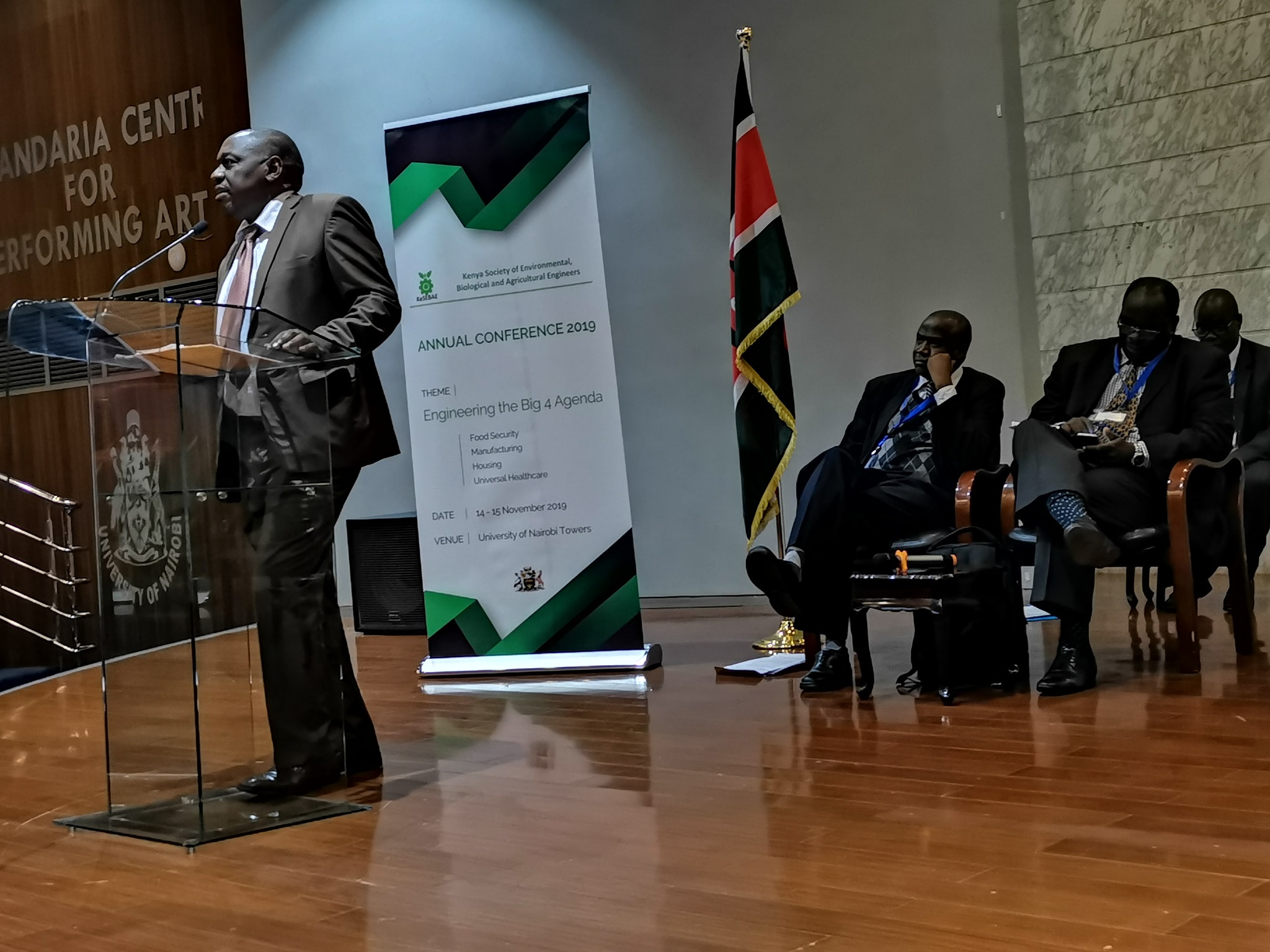 Advancing the theory and practice of engineering in the environment, biological based production, processing industries, biological systems, agricultural advancement and the allied sciences
As a member, you will be able to access a broad range of services to help develop your career. 
As a member you are open to opportunities to gain recognition through awards, certificates and recording of your  professional development (CPD).