The Kenya Society of Environmental, Biological and Agricultural Engineers (KeSEBAE) Women's Chapter is a network of women engineers, scientists, and technologists, who through the application of engineering, science and technology, is pursuing a vision of a better and more sustainable Kenya, and by extension, world. KeSEBAE Women's Chapter is focused on members working together to empower women and young girls to achieve their potential as scientists, engineers and leaders.
Our goal is to facilitate the recruitment and retention of women in technical disciplines. We envision a vibrant community of KeSEBAE women and men collectively using their diverse talents to innovate for the benefit of humanity.
Our Vision
Be agents of change…a more sustainable environment through a world with gender parity and equality in engineering.
Our Mission
Enhancing work engagement and the retention of women in the engineering profession.
Beliefs
Together we can be the change makers.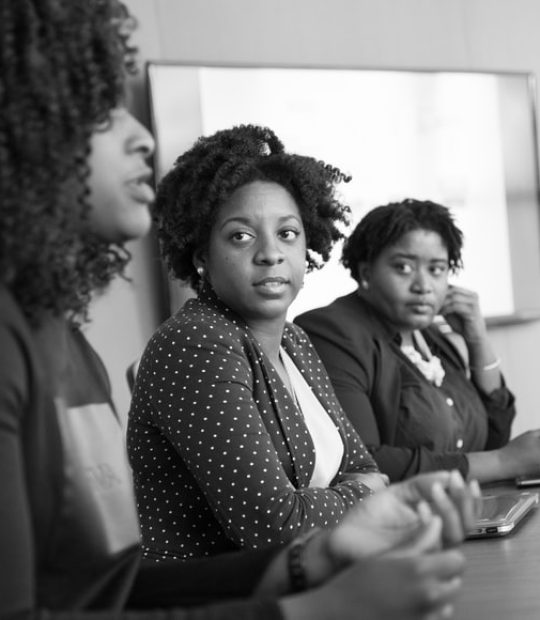 Purpose and Functioning of the KeSEBAE Women's Chapter
The KeSEBAE Women's Chapter will help design creative and innovative ways of achieving its
goals and objectives. Specifically, the Chapter shall:
Provide ideas for visioning the strategic direction of the Chapter.
Participate in decision making processes, (including where necessary, voting) that sets the agenda for the Chapter.
Participate in and contribute to the strategic planning of the Chapter.
Provide robust analysis of issues that deepen the governance and growth of the Chapter;
Work with and/or suggest to the Chapter opportunities for engagement.
Be an ambassador for women in science and engineering.
Join the Leading Society in Kenya