Joint International Conference, 2023
Join us for the 5th Pan African Society of Agricultural Engineering (PASAE) International Conference
Kenya Society of Environmental, Biological and Agricultural Engineers (KeSEBAE) (formerly the Kenya Society of Agricultural Engineers) is a professional society dedicated to the advancement of science and art of engineering in environment, food, energy, water and related fields. The Society is registered under section 10 of the Societies Act of the laws of Kenya and governed by KeSEBAE constitution adopted by the members.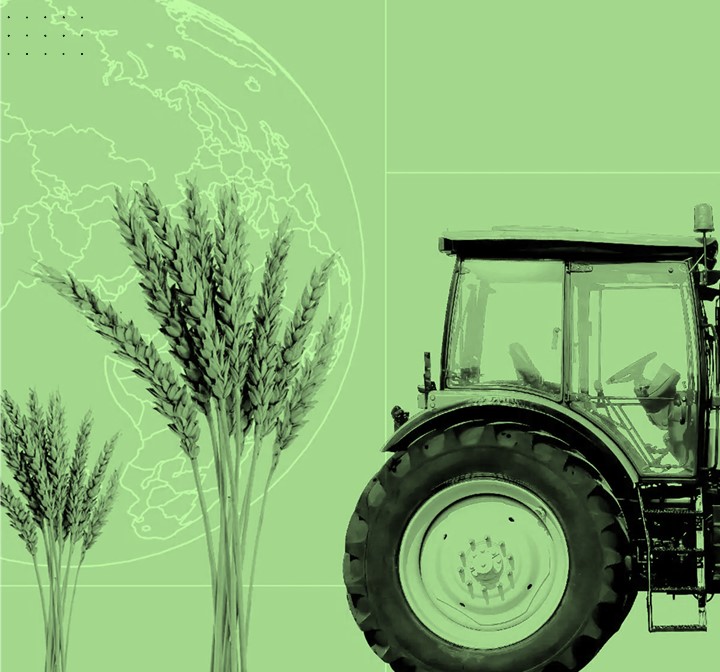 Forestry engineering is a specialized field of study and practice that focuses on the sustainable management, conservation and utilization of forested ecosystems. This discipline combines
Read More »
Devoted Towards Our Members Professional Growth

Excellent Track Record
KeSEBAE continues to foster harmony throughout the environment, biological and agricultural engineering profession.

Advancing Value
As a society, we advance the value of our member and establish their positions in the industry.

Professional Standard
To maintain professional standards as legally required and as outlined in the code of ethics of the National Society of Professional Engineers.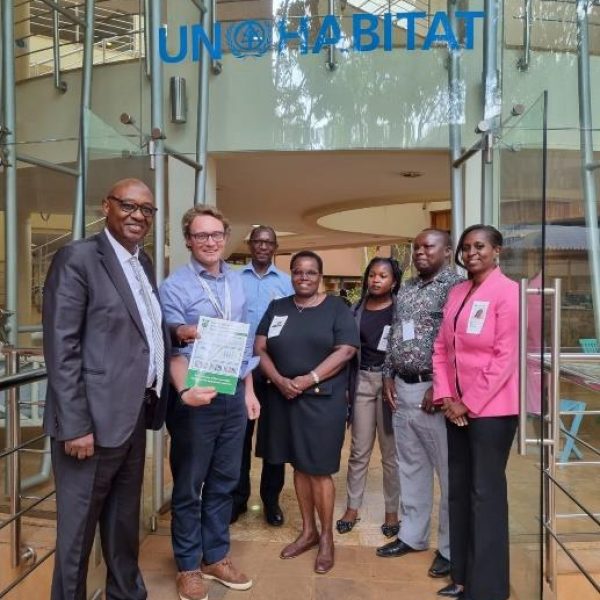 Forestry engineering is a specialized field of study and practice that focuses on the sustainable management, conservation and utilization of forested ecosystems. This discipline combines
While the current surge in electric vehicle adoption is revolutionizing both passenger and commercial on-road vehicle fleets, a parallel transformation within the off-road equipment sector
As I reflect on my year as an Agricultural intern in Arava desert in Israel, I am overwhelmed by gratitude for the knowledge and expertise
Subscribe To Our Newsletter