Kenya Society of Environmental, Biological and Agricultural Engineers, KeSEBAE, held its Annual Conference both Virtually and Physically from Wednesday 7 to Friday 9 December 2022. The theme of the conference was Engineering a Sustainable World. The Conference attracted attendees of over four hundred (400) Engineers (Professional Consulting Engineers; Professional Engineers; Graduate Engineers and Student Engineers) and Stakeholders from Kenya, the United States of America, Nigeria, and Ghana, among others. Of special mention is Prof. Mike O. Faborode, the president of the Pan African Society for Agricultural Engineering (PASAE) who made a keynote address.

KeSEBAE Annual Conference began steadily at 9:30 am on Wednesday, 7 2022 and it was graced by prominent leaders.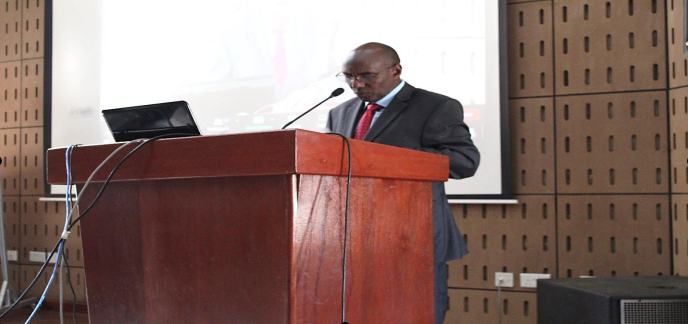 Our guest speaker was Phillip Kello Harsama, the Principal Secretary of, the State Department for Crop Development. Other leaders include Aboud Moeva, Irrigation Secretary; Eng. Erastus Mwongera, Engineering Board of Kenya (EBK) Chairperson; Eng. Patrick Wambulwa and The Association of Consulting Engineers of Kenya (ACEK) Chairman among others.